Warehouse – Bangalore / Goa
Our warehouses play an important role in every primary feature of logistical advantages provided by warehouses, including stocking, maintaining, controlling process inventory, and executing a dependable warehouse process to enhance business outcomes. Right from a system driven storing and distribution to demand and forecast planning, tailored inventory management system as per the business model, fulfillment centers, and cross-docking, including KANBAN, JIT, FIFO, LIFO methods, real-time customized dashboards of KPIs and SLAs performance, picking, packing, shipping products efficiently among many others, makes our Warehouse truly one of a kind.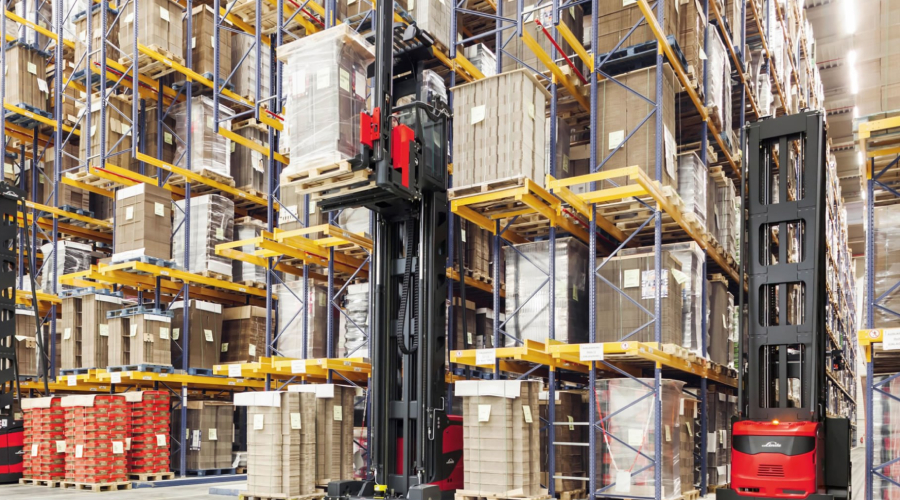 Functions:
Incoming / Outgoing Quality Check

Receiving and segregations

System driven binning, storing and distribution

Tailored Packaging services

Cycle Count (BTF / FTB)

Forward and Reverse logistic

Fulfillment, Refund, COD and replacement

Demand and Forecast planning

Storage as per Product, value and Shelf life

Scrap services
Proficiency:
Tailored Inventory Management system as per the Business model
Consolidation and Deconsolidation centers.
Fulfilment centers and cross docking
System directed & controlled allotment, picking, put away, binning documentations.
KANBAN, JIT, FIFO, LIFO methods
High value, Shelf-life storage.
real-time view of specific stocks, transactions
Audits and Reconciliation
Realtime customized dashboards of KPIs and SLAs performance
BI Dashboards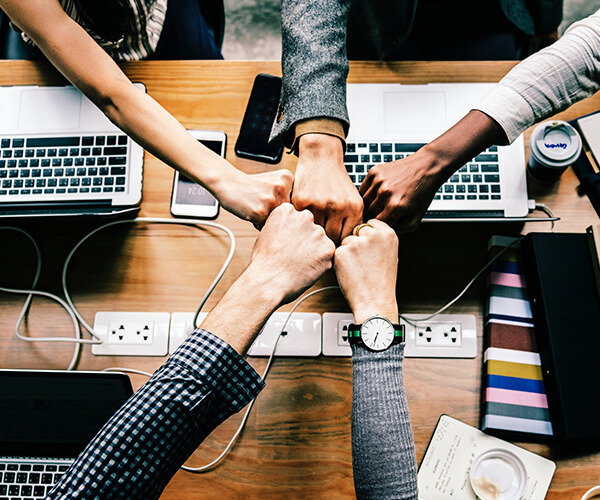 Infrastructure
Bangalore warehouse - 14000 Sq Ft &

Goa Warehouse Spreader in 6400 Sq Ft

Bonded warehouse (Raw Material & Finished goods – 92.50 Sq ft, Manufacturing – 2058.50 Sq ft, Packing – 2696.13 Sq ft)

4 Regional Hubs in different regions act as secondary warehouse

ISO 9001: 2015 Certified plants.

TAPA A Complaint facility

High Value Inventory Caging